The Power of Positive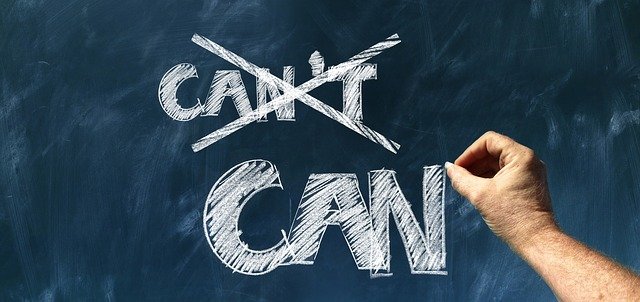 "Whether you believe you can or think you can't, you're right," Henry Ford famously remarked. What exactly does this imply? It implies that how you see yourself will have a significant impact on how you live your life. If you think more positively, for example, you can make it happen. Conversely, if you don't believe in the power of positive energy, it doesn't matter how many others tell you how beneficial it is.

What steps can you take to think more positively? Begin to cultivate a "growth mindset" (versus a fixed mindset). The good news is that if there's something about your attitude that you don't like, you can alter it for the better. 
Shift Your Perspective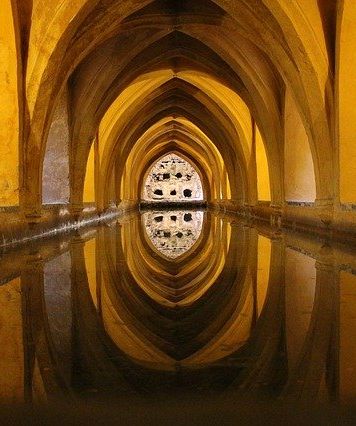 Practicing gratitude rewires our brain to think about positive things. Thinking about the things that we have going for us, instead of the things we do not have. Those things can leave us feeling frustrated and unhappy.
Create a gratitude journal and write in it for 5 minutes. Do this each morning when you wake up or just before you go to sleep. List 3 things you are grateful for in your life right now. It can be the simplest of things, such as having a warm bed to sleep in, a roof over your head, a family that loves you, food in your fridge, a dog or cat that you have as your pet. Get specific: if it's a family member or a close friend, write down which of their qualities you are grateful for.
Happiness as a Habit
You can't have a happy life until you make it happen. What exactly does that imply? It means that instead of expecting life to make you happy on its own, you must actively seek out ways to improve your happiness on a daily basis. How are you going to do it? If you apply some positive psychology to the way you live your life, you'll notice a difference in your attitude, motivation, and interpersonal connections.
Say "Why Not?"
We may feel unable to act due to fear, intimidation, or a desire to maintain the status quo. It's all a part of life. Consider whether procrastination masks anything else. Maybe it's just the fear of failing.
The next time you want to say "I can't," consider the source of your reluctance. Be true to yourself. Find out what it is and take massive action.
Consider the advantage of altering your reaction: saying "why not?" defeats fear. It's powerful to allow a little room for possibilities instead of closing the door in our faces. It's a slight shift in mindset that may have a huge influence on our lives.
Errors as Opportunities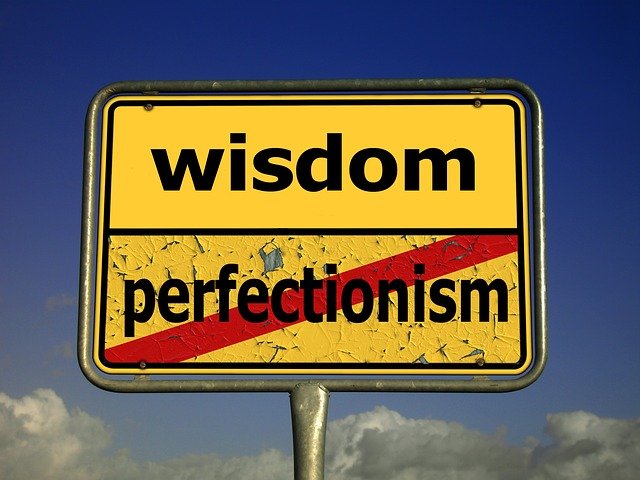 Errors are part of life. It's all about how you approach them. Forgive oneself for previous faults and try to see the past in a new light. Reflect, learn, but don't cling to them. This includes relationships, work, school, and other aspects of your life where you believe you didn't reach your goals or underperformed. You may better control your future by altering your attitude towards mistakes.
Toxic People
People that are toxic are not your friends. Their negative attitude on life renders them unfit to help you. Persons who are toxic should be avoided at all costs. Keep yourself occupied. Maintain an optimistic attitude. You should unwind and take pleasure in your free time.
The Best Version of Yourself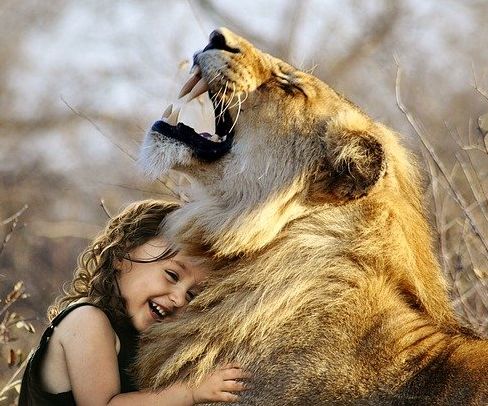 Rather than being overly critical of yourself in everything you do. Keep yourself occupied. Maintain an optimistic attitude. Examine the best version of yourself in greater detail. You're aware of who I'm referring to. It's the version of yourself you aspire to be, the one you've always desired.It's the version of you who understands what's right, what has to be done, how much time must be sacrificed, and which objectives must be pursued.

Maintain a dialogue between your current self and your ideal self at all times. Whenever you're deciding what to do next, ask your best self what the best route is to take, and then follow that road.

When you perceive yourself in a more favorable light, you'll be more motivated to achieve the objectives you've set for yourself – the ones that matter most to you.
Related posts