Life isn't about waiting for the storm to pass,
it's about learning to dance in the rain.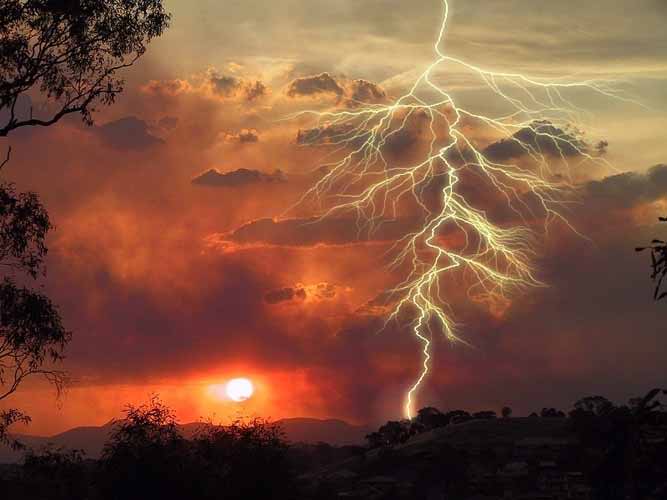 There will be good times and bad in life. This is a fact you will learn only through living. It is up to you whether the bad will be bad or if you will find light in the dark. There are things that happen everyday which can be taken in different ways. If i was going to the beach and it began storming I could either throw a fit or decide to go outside in my bathing suit and embrace the rain.
In learning to embrace life's struggles we find ourselves.
We are made of whatever we choose to allow. If I should choose to bring out life and laughter despite surrounding circumstances then that is what I will have. Life is about the struggle itself and what we make of that. There will be things beyond our control that happen to us but there are lessons to be learned and we can still have peace of mind despite what we are dealing with.
We must deal with things that come into our life. This is simply how life works. The way we choose to deal with our struggles creates who we are. Let life affect you in building strength for yourself and your future. Decide who you are through your struggles and stay true to that. You are unique in your strengths compared to others and that is what you should try to bring out of yourself in times where you struggle.
Do not let the rain bring you down but instead realize that it is as beautiful as the sun and meant to be cherished. So dance. Dance your own unique dance under the sky and feel the freedom to be you. Be one with the struggle and the reward.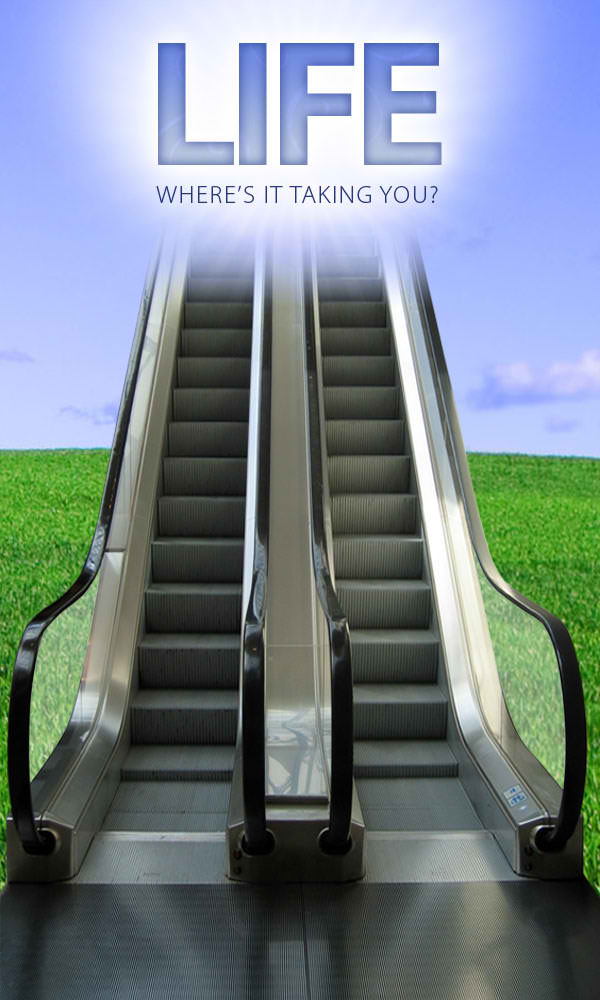 Related posts