Our energy fields, like the environments we live in, need to be cleaned of clutter.
On a regular basis we must clean the physical places we occupy of clutter. We must likewise clear the energetic fields that make up a fundamental part of our existence of old beliefs, old energies, old emotions, old feelings, old ideas, old meanings, old opinions, old perceptions, old schemes, old thoughts, old understandings and old views.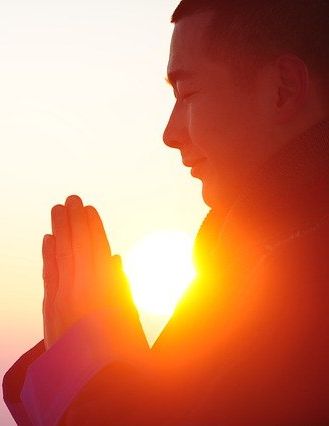 Your connection to yourself and your inner wisdom is restored and strengthened when your chakras and aura are cleared. Your consciousness is once again free to expand, free of negative energy. This negative energy masquerades in our core as anguish, anxiety, despair, doubt, fear, panic, self-hatred, suspicion, terror, uneasiness, and worry.
If the idea of cleaning your energy fields makes you uncomfortable, imagine it as a cleansing of the energy that surrounds you and the release of any stagnancy. Although you may not be able to see the effects of your efforts, you will feel lighter and have more clarity of thought.
Sitting or laying down on a comfortable surface is a good place to start. Allow your spirit to connect with the vastness of the Universe by taking a series of deep breaths.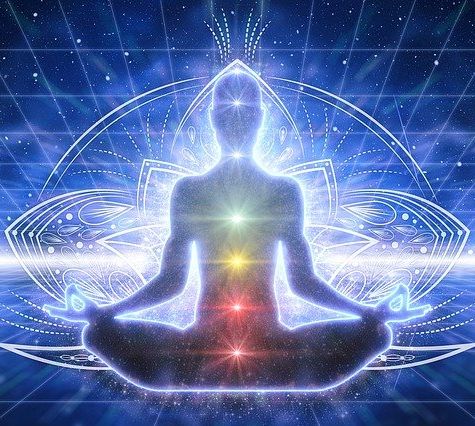 Visualize your first chakra, which is located around your tailbone, and envision a valve opening there, similar to a faucet. Allow all that is stagnant inside you to flow via a cable that drops from your tailbone deep into Earth. Allow yourself to let go of old energy, dormant thoughts, and anything else that is no longer serving you.
By transforming this old energy into light, ask the universe to accept what you're providing. Allow old energy to drain from you until you feel you've shed all of your energetic baggage. Imagine the valve closing after you're finished. Allow vivid terracotta light to go upward from the earth and via the cord into your first chakra before moving on to the next chakra. Repeat this process with each of the seven chakras on your body.
Orange is the second chakra, yellow is the third, green is the fourth, blue is the fifth, indigo is the sixth, and violet is the seventh. After that, imagine your crown chakra and a magnificent, golden-white light streaming down to the top of your head from the cosmos.
Let go of whatever anxieties or fears you've been harboring. Draw this light into your aura and revel in the resulting sense of tranquility.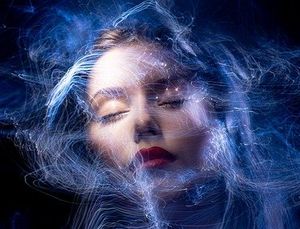 Take a bath infused with one cup apple cider vinegar, one cup Epsom salt, and one cup sea salt to completely clean your energy and ensure you've gotten rid of the final remnants of emotional clutter. Thank the universe for their assistance when you've finished.
Related posts