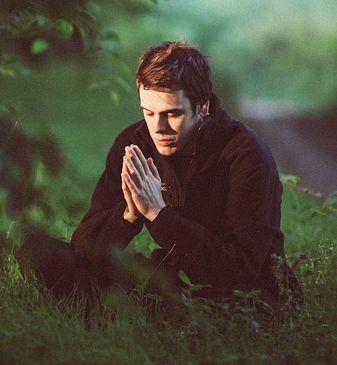 Meditation is a practice that can be beneficial for one's mind and body, but getting started with it can be overwhelming. There are various methods and techniques to learn, and the approach that works for one person may not be the same for another. 
Finding your preferred method can be a journey of exploration and experimentation, but the first step is to set a foundation.
Here are some basic steps you can follow to start your meditation journey:
Create a conducive environment:

Find a quiet and comfortable space where you won't be disturbed. This can be a dedicated room or a corner of a room, but the most important thing is that it's a place where you can relax and focus.

Get into a comfortable position:

Whether you choose to sit or lie down, make sure your posture is straight and your body is relaxed. This allows you to breathe easily and comfortably, which is crucial for meditation.

Focus on your breath:

One of the simplest and most effective ways to meditate is to focus on your breath. As you inhale and exhale, pay attention to the sensation of the breath moving in and out of your body.

Redirect your mind:

Your mind will wander during meditation, and that's completely normal. When this happens, gently redirect your attention back to your breath. This is a practice in and of itself, learning to observe and redirect the mind is a part of meditation.

Start small and gradually increase time:

It's important to start with a small amount of time, perhaps just a few minutes, and gradually increase the duration as you become more comfortable with the practice.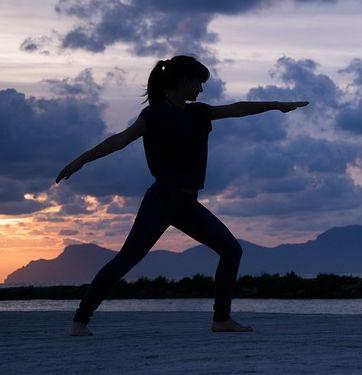 There are a lot of resources available to help you learn more about meditation and find the method that suits you best, such as books, online tutorials, and classes taught by experienced instructors. 
You may experiment with different techniques, like guided meditations, chanting, or using mantras to find what works for you. Remember, the key is to be patient with yourself and to stick with it, as it can take time to experience the benefits of meditation.
Related posts