We all have moments when we can't choose between two options and we end up regretting the decision we made. However, if we make our own choice and go with it, we're more likely to accept its outcome and be happy with our decision.

Forcing yourself to decide between two items and living with the consequences can be just as satisfying as putting off a decision. If you're unsure, just take the plunge and you'll feel good about having at least made your own choice.

When you make your own choices, you're more likely to accept them and be happy with their outcomes.

I hope you find the path to your best life in these words.
—Thom
Knowing you have control over your life can lead to a higher level of happiness.
In a recent study, people who were given choices experienced more subjective well-being than those who had things decided for them.
Every day, we make decisions that impact our lives. We may choose to eat at a restaurant or consider moving across the country.
Making decisions can be really empowering, but can also cause some anxiety.
Because of this, many people avoid making any decisions by letting others do the thinking for them. We grant power over our life to loved ones, colleagues, and relatives. Even though it can be difficult to make certain decisions, we will feel more in control of our lives and confident in the decisions we make.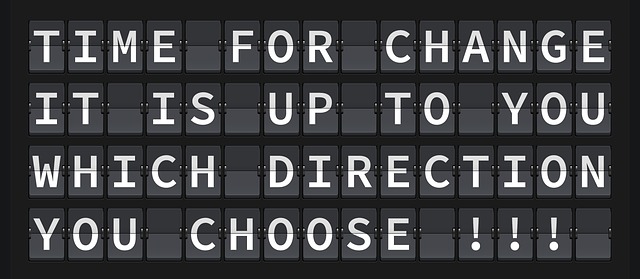 When there are too many options it can be hard to choose. Ultimately you know what's best for you and your long-term well-being. Make an educated decision by considering the benefits and drawbacks of each option.
You may not feel like you can make a decision, but your inner-self and intuition will guide you if you trust in yourself.
You should be independent in your decision-making process and listen to others' opinions in order to get a variety of viewpoints. But ultimately, you should come to a personal conclusion about what is best for you.
A good way of going about selecting a solution is to release any fear you have of making a mistake. If you make a choice and it's wrong, it could lead to some valuable lessons that teach you important things.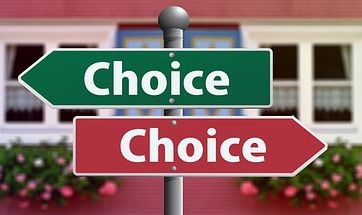 If you let go of the idea that some choices are absolutely right while others are entirely wrong, you'll be less tempted to invite others to take the reigns of your destiny.
If you make your own choices, you'll be more likely to accept them and be a satisfied with the outcome. Your decisions will be a pure expression of your desires, creativity, awareness and power.
Understand that you always need to take responsibility for your decisions. That said, you will take care in making informed and autonomous decisions. As you gain the freedom to make more of these choices, it will lead to greater freedom in living with them.
Related posts