You may not be aware of this, but you really do have a choice in what situations you experience. Every one of your thoughts gives you a certain type of feeling or emotion. When you're constantly stressed, worried or scared, your energy is being drained by these negative thoughts.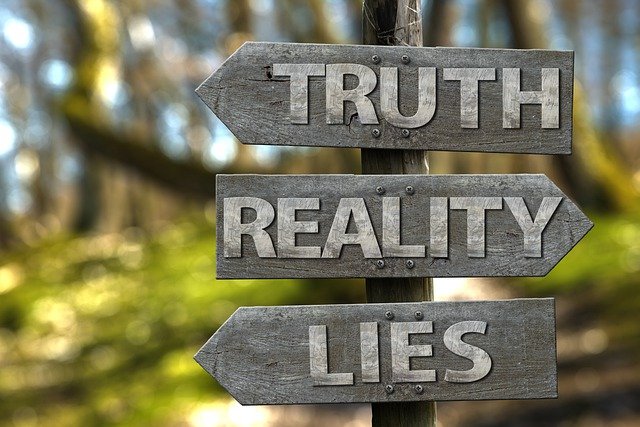 Make a list of your triggers. For example, you might have jealousy triggers such as comparing yourself to others or noticing they have accomplished more. Other triggers might be feeling insecure or not good enough. Once you know what sets off the feeling of self-doubt in you, work on it so that those behaviors and thoughts don't keep creeping up.
Clear your mind, then think what you want for yourself. Intention and will are closely related. In reality, the connection between past and present is just an illusion.
You're not your past, so stop focusing on it. You're in control of what happens next and every past experience you've had has shaped the person you are today.
You've changed and grown into a different person from who you used to be. The more effort you put into changing your own story, the better results you're going to get. Imagine how it would feel to live the life of your dreams.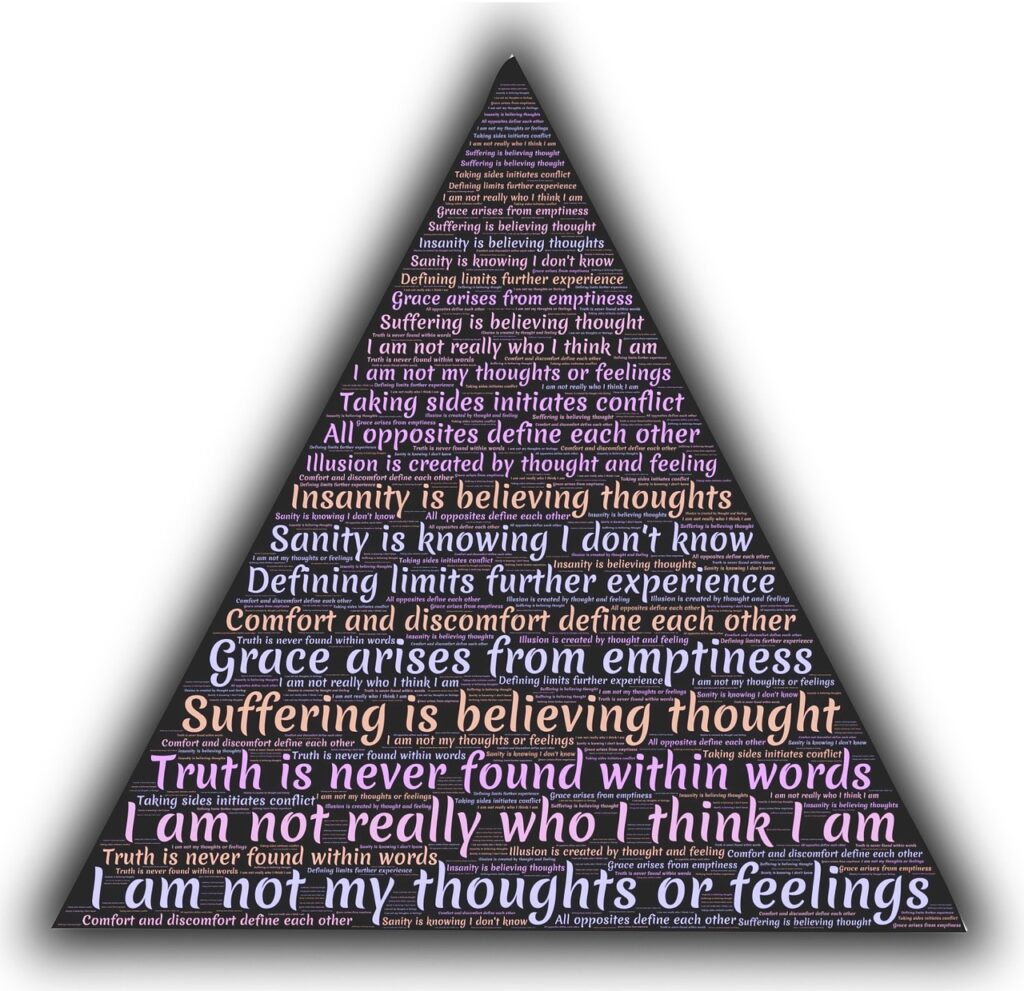 Give up on limiting thoughts that are holding you back and limit your own potential. The truth is, in reality, YOU get to decide what happens to you. It's up to you whether or not you stay stuck with these thoughts or move past them towards your own success.
From the power of thoughts to letting go of your past, you can decide what constitutes success in your life. That's why you should make sure to have a strong, positive mindset and be instilling good thoughts into your mind as often as possible
Related posts