Life Gives You Rope To Tie Your Relationships Together
Ropes serve many purposes. Some are used to tie things together, others are used to secure an object, and some rope is used simply to be decorative. Life gives you rope to tie your relationships together, to form a lasso of security, and to use it to build webs of connections between you and the people around you. Your rope is designed to help you get through life, use it accordingly.
[Tweet "Trials Always Precede Perseverance – Perseverance Precedes Maturity"]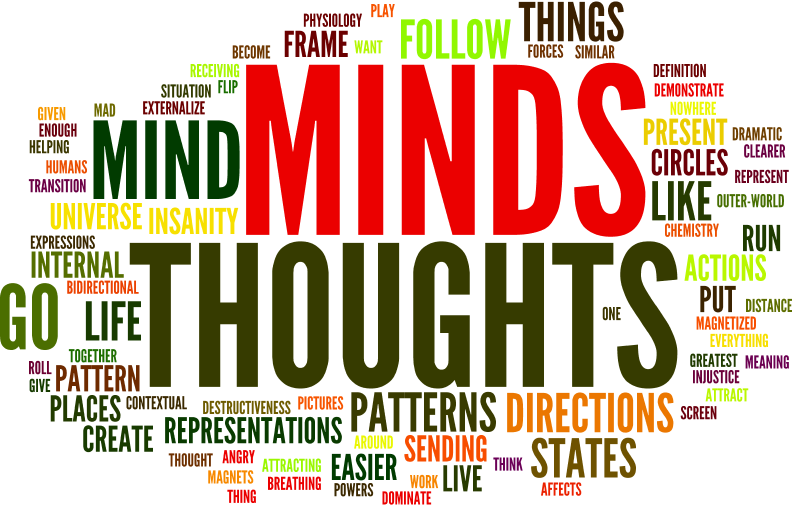 Your rope is limitless. Now use it to your advantage. When you have reached the end of your rope, it is not because you are actually at the end of it. You have reached a point to allow yourself to re-evaluate your place within the web of life. This is your point to re-evaluate objects you have lassoed yourself to, and the relationships you have tied together with that rope. Trials always precede perseverance, and perseverance precedes maturity.
Your Life Is As Happy As The Things You Tie Yourself To
When you have reached the end of your rope, tie a knot in it. Do what must be done in order to make that rope grow. Untie yourself from the bad connections you have tied yourself to. Release your lasso from unsecured objects. Make new connections to help you along in life. Your rope is endless, your life is as happy as the things you tie yourself to.

The Truth Is That Your Rope Is As Limitless As You Decide To Make It
Hang on, waiting for the next season in your life can be difficult. In that difficulty, you are learning to wait for a better time. Although you may feel like you are at the end of your rope, the truth is that your rope is as limitless as you decide to make it. Just as the winter melts into spring, and the summer eventually turns to fall, the cycle of your life is always undergoing a change of seasons. Your rope is strengthened through each season, trial, storm, and moment in your life.
Related posts