EDITORS NOTE:

CITB focuses on chronic illness. I have personally experienced and live with the chronic illness of substance abuse. This is a guest post by Caleb Anderson of RecoveryHope.org. RecoveryHope.org was started by Caleb and Molly Anderson after Caleb received treatment for opiate addiction. Molly has made it her mission to learn how to help Caleb fight his battles and support him in his recovery. Together they now help others by providing research and resources about the many challenges of overcoming drug and alcohol addictions.

We welcome Caleb and Molly to the CITB family and know you will enjoy their insights. Please visit their website RecoveryHope.org and have a safe and happy Halloween!
Fun is not just for kids, and in fact, Halloween is the perfect time to make believe, dress up, and have a great time. But, how do you throw a substance-free party when you're in recovery from addiction? One of the best ways to make sure everyone has an amazing time is to pick a theme and run with it. Sure, themes are a little cheesy, but that's what Halloween is all about! Here are a few ideas to get your creative juices flowing. They're all packed with activities that make it easy to keep the focus on the fun and away from alcohol.
Movie Night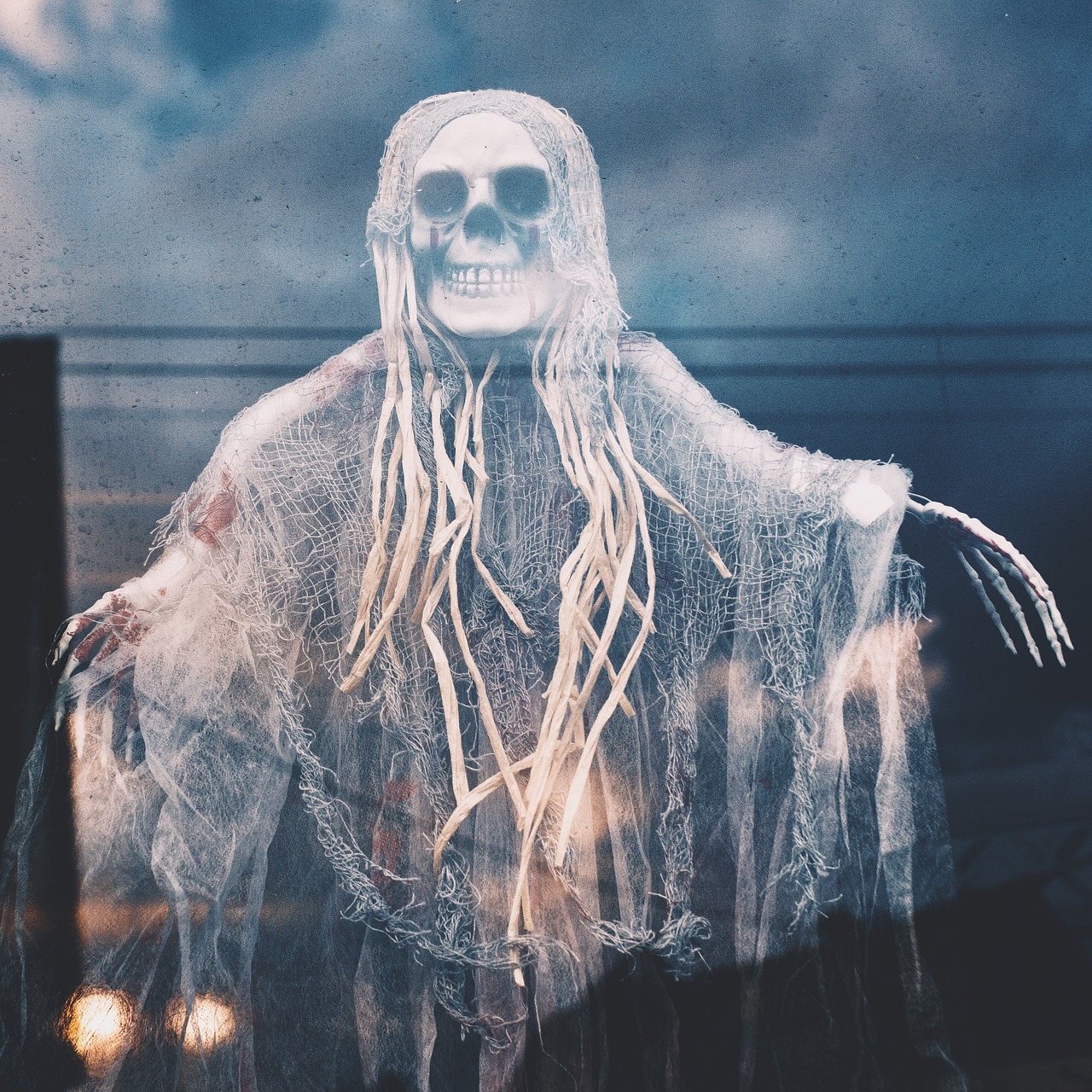 With movie themes, the possibilities are endless. A great way to set the scene is to use a projector to show the movie on a blank wall. For a scary classic, show Psycho but without sound and keep a scary soundtrack playing in the background (complete with the Psycho screech of course). Movie night can also be more fun than scary with favorites like Beetlejuice, Hocus Pocus, or Harry Potter. Ask friends to come dressed as their favorite character, and serve alcohol-free versions of some beloved drinks from the movie you choose, like this Food Network recipe for butterbeer from Harry Potter.
Haunted House
When you turn your home into a house of horrors, the fun is all about the spooks. Check out Holiday for detailed how-tos and scenarios for making your home haunted. You can stick with a single theme like zombies, mad scientist, or a witch's house, or set up a different scene in each room of your house for a surprise around every corner. Tie in themed food and drinks that are as spooky as the decor. There is no need for alcohol with all kinds of creepy punch recipes you can make that fit perfectly with the haunted theme.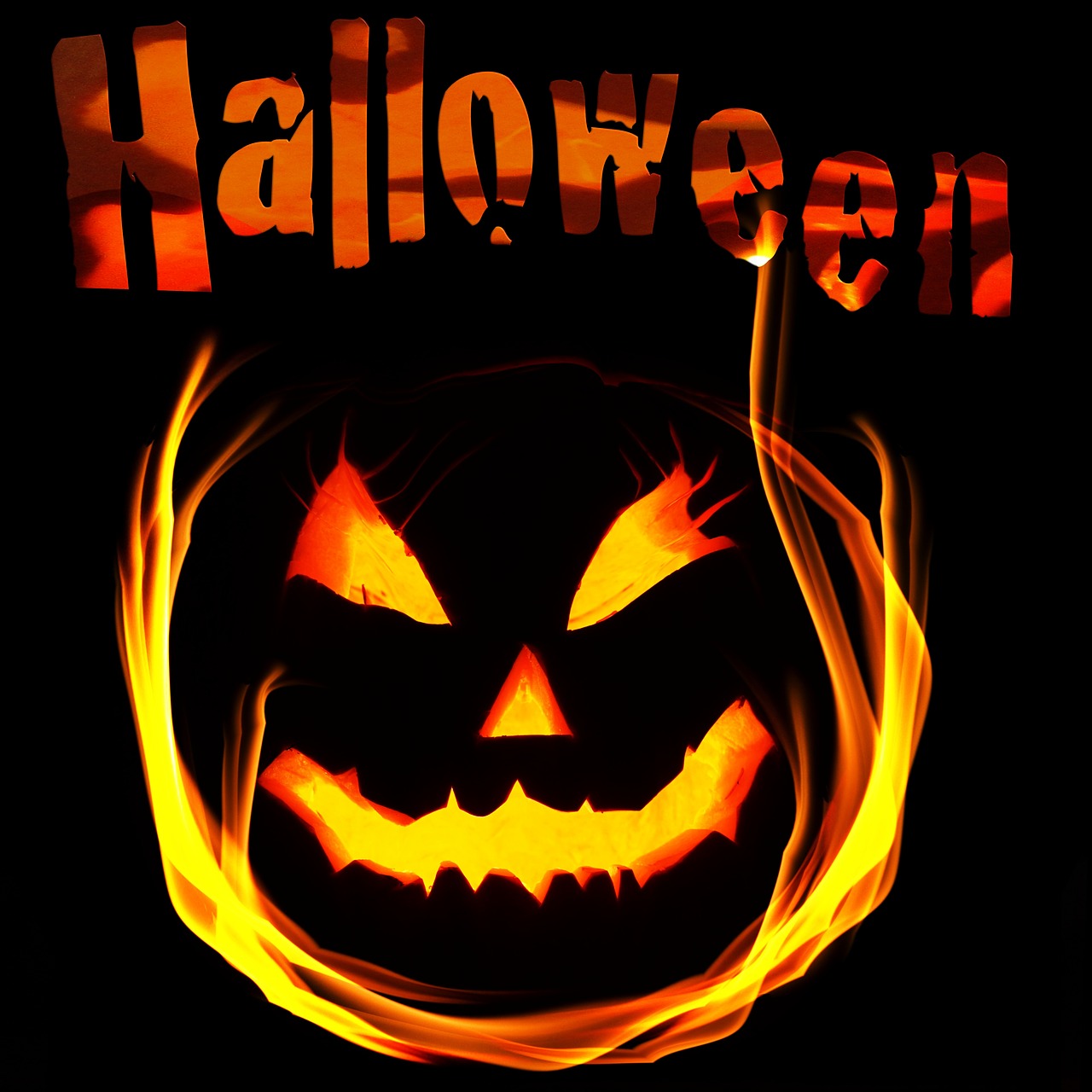 Bonfire and Ghost Stories
Bring the fun outside by setting up a fire pit in your yard, building a bonfire and having everyone tell spooky stories around the fire. Serve s'mores and something warm to drink, like hot spiced cider, and offer blankets so everyone can get cozy. To make the stories come to life and feel even more real, set the scene by turning your yard into a graveyard, complete with tombstones and ghosts floating from trees.
Mystery Party
Give your guests a case to solve with a mystery party. Try a modern take on a classic like this Nancy Drew party idea from Country Living, or do something a little more current like CSI. Whichever theme you go with, come up with a crime to solve, with clues, mysterious invitations, and a crime scene. Ask everyone to dress the part, and set up a "crime lab" with drinks served in test tubes

Masquerade Ball
This theme gives your guests an excuse to dress up in swanky attire, but with a twist. Pick a time period or theme, such as Victorian opulence or the roaring twenties. This makes dressing up, even more, fun (and challenging!), and don't forget to give masks for guests for an added air of mystery. For decor, go for Hollywood decadence but with an eerie touch, like these ideas from The Huffington Post.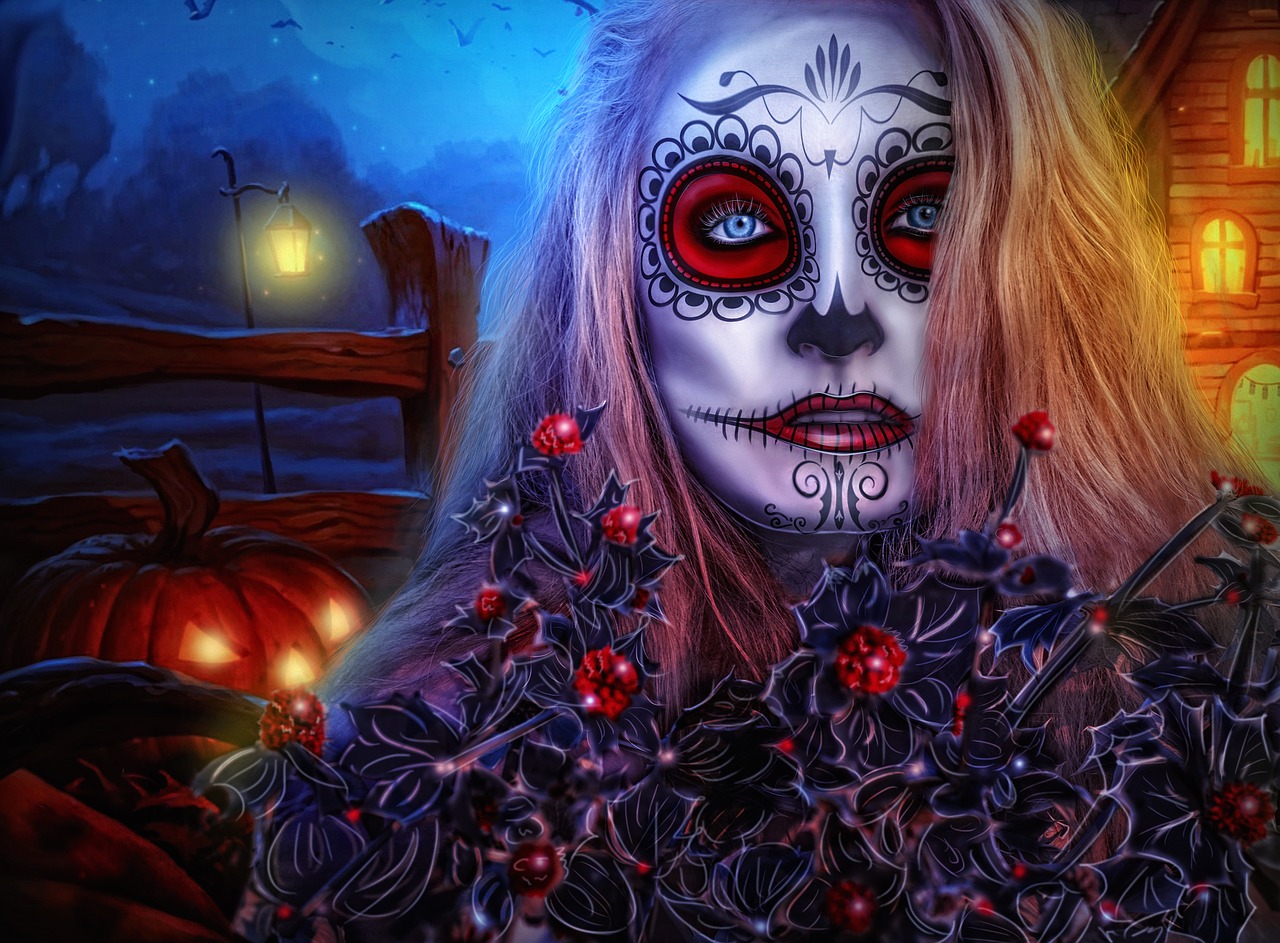 Elegant Evening
Another upscale option is to plan an elegant dinner party styled in black and white. Set a beautifully creepy table with black and white linens, candlesticks, and a smattering of spiders. Ask guests to dress in only black and white. You can find endless ideas for spooky black and white decorations – from spiderweb, white lab coats, and skeletons to bats, ravens, and spiders.
Whether you go with something scary, fancy, whimsical, or somewhere in between, try finding a theme that you and your friends will get into. Simply have fun with it. When you do that, the fun is all about the theme and the activities instead of being about drinking. With a little careful planning and a lot of imagination, you can absolutely throw an amazing substance-free Halloween party.

Feature Image photo credit: Pixabay
Related posts