You have made the decision to better your life, and kudos to you for this. It will take sheer determination and hard work, to achieve, but surely you'd already considered this when you'd made the decision to begin with.
Maybe you have chosen to be a doctor, a philanthropist, a house wife or even a faster clicking couch potato. Whatever your new dream, you should ponder priorities along the way.
In order to achieve your new goal, you must remember to bring it to light. Do you make it a habit to walk through your home with the lights off? Though you know the location of each piece of furniture,in the darkness, you may lose your own positioning. Sure there will be bangs, cuts and bruises along the way, but why add to it by haphazardly forgetting to hit a switch?
In each step to your new dream, there will be light switches.
Recognize, however, that it is a personal dream and your personal choice of where to illuminate. Sure, you may be able to see into that next room from the light belonging to the room before, but it will surely become dark two or three rooms in, without that easy to do click. Why blindly stumble through, to the point where you cannot see even a switch, or worse a brittle glass table?
An effortless switch is all you need to detect what is in the foreground. Always search for what is necessary to get yourself through to the next area. Often, the rooms you visit will become more difficult with each passing threshold. Assure your self plenty of time to get past each obstruction. When you come to the last room,you will be perplexed to find that it was well worth the band-aids it took to get there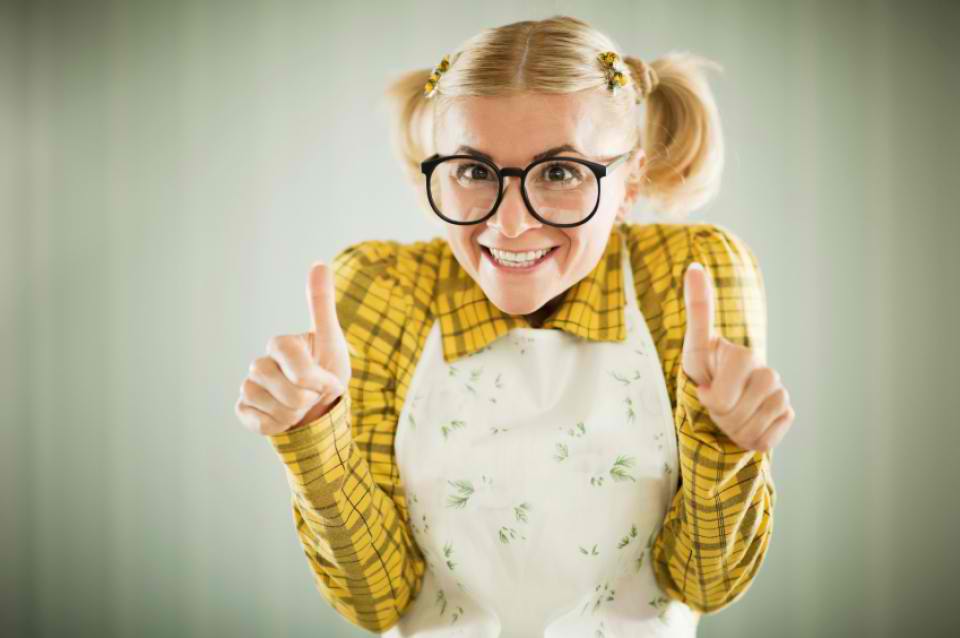 Related posts