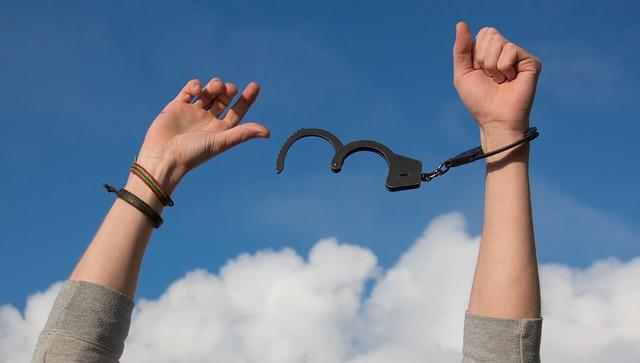 The road to recovery and sobriety is rarely an easy one, but taking the first step means you are on the right path. Staying true to that path can be the most challenging aspect of the entire process, though. Incorporating healthy habits into your everyday life can help you keep a positive mindset and focus on the choices you want to make. Though it can be hard to know what habits you are willing and able to adopt, consider starting with a few tried-and-true techniques for building a healthy lifestyle. Once you find a few habits that work for you, the journey to long-term sobriety will seem that much shorter.
1. Surround Yourself With Positivity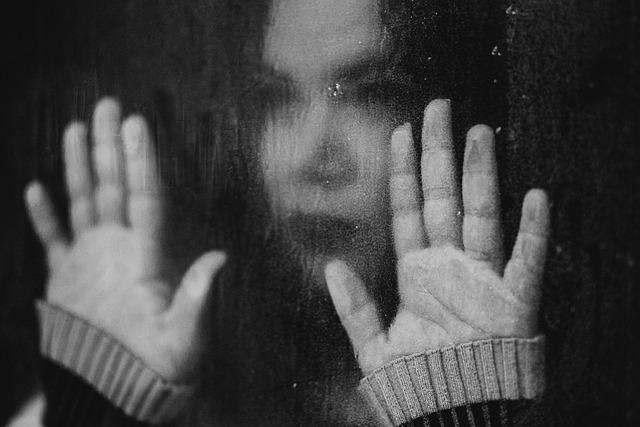 The most important step in any recovery is to accept that you are not alone. You might be justified in thinking that no one around you understands your struggle or that there is nothing they can do to help, but the reality is that positivity has many unseen effects. Allowing your friends and loved ones to offer their support in whatever way they can is likely to be beneficial to you and your mental health.
While your current social circle can do much for you, finding individuals coming from a similar situation as your own might be even more effective. Use local resources and social media connections to find a support group that knows first-hand what your recovery process is truly like.
2. Create a Stress-Free Home and Office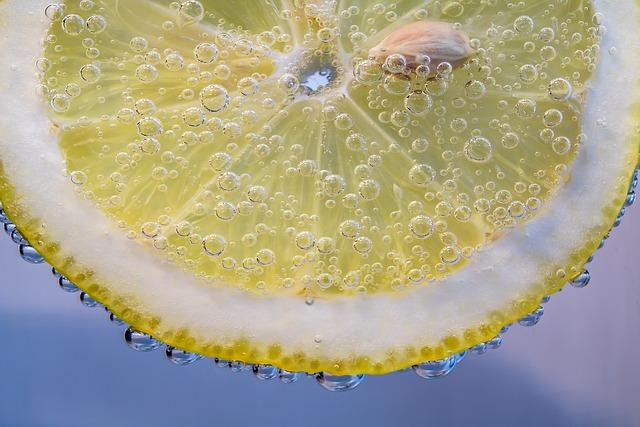 Your home should be a place of relaxation that facilitates the healthy habits you wish to maintain. The first step toward reducing stress in your living space is by removing clutter that may be contributing to your anxiety and then adding natural light to help boost your mood throughout the day.
If you work remotely, then your home office should also be as stress-free as possible. One way to accomplish this is by implementing an easy-to-use storage system for both digital and paper records. You should also invest in ergonomic furniture that helps you stay comfortable and productive throughout your work schedule.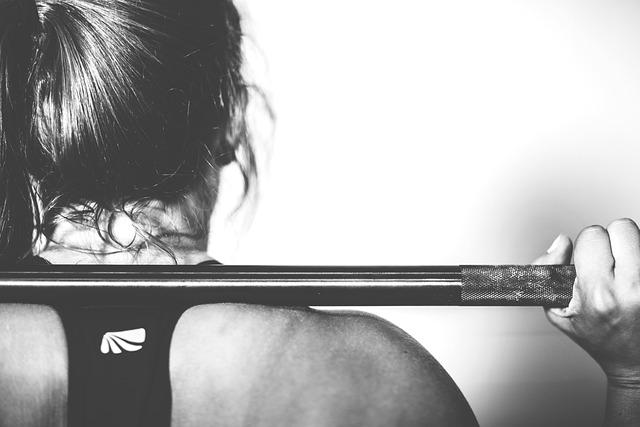 3. Prioritize Physical Wellness
Setting a fitness goal and eating healthier can benefit the mind as well as the body. All the better if you take your exercise routine outside more often than not. Experts explain that being in nature can reduce anxiety and depression while also improving sleep and emotional wellness. Meeting your fitness goals while also enjoying the benefits of the outdoors can be as simple as practicing a yoga routine in your garden or going for nature hikes on the weekends.
4. Learn a New Skill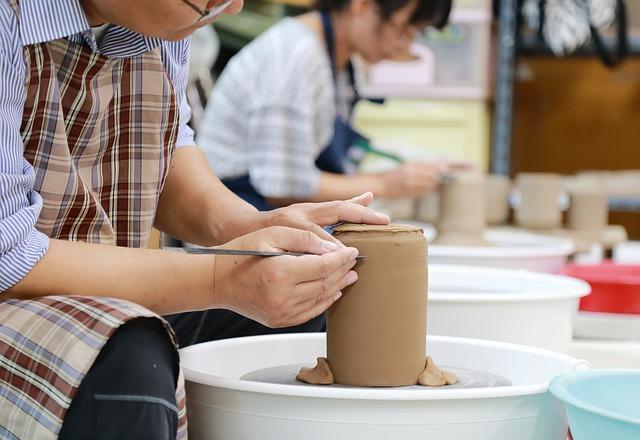 Engaging your mind with meaningful learning can be immensely helpful during recovery. Find something that you may pursue as a longtime hobby or even a new career. Most importantly, be sure you can feel a sense of fulfillment from the act of learning itself. Some exciting skills you might consider learning can include:
Languages

Photography

Gardening

Computer programming

Graphic Design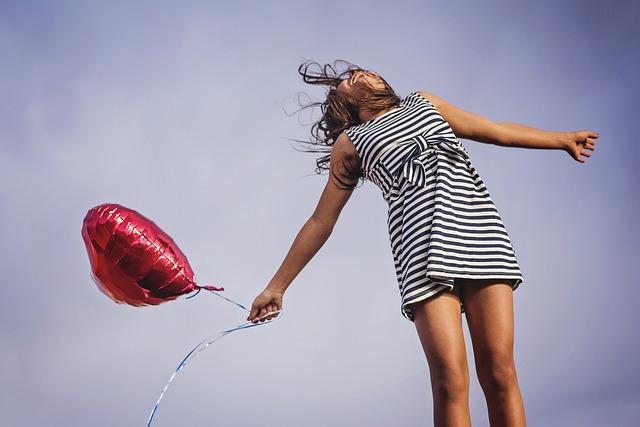 Finding meaning and positivity in your daily life while undergoing recovery can feel like an uphill battle. Visit Thom Byxbe's Research Desk to help you gain new perspectives and ideas on how to find the lifestyle that works best for you. You will know you have found success when the day comes that sobriety becomes a matter of course rather than a conscious choice.
About The Author
Michelle Peterson started Recovery Pride to help eliminate the stigma placed on those who struggle with addiction. The site emphasizes that the journey to sobriety should not be one of shame, but of pride and offers stories, victories, and other information to give hope and help to those in recovery.
Related posts